Cambey Homes offers beautiful custom homes at an affordable price to the Evansville Indiana area, making having the home of your dreams more real than ever. We curate design and build inviting communities in up-and-coming areas so you don't have to worry about trying to find a home builder or land of your own. Our team has tons of customizable home models with options to fit any budget or design imaginable!
Unbeatable Price
Our custom homes are priced fairly and affordably without compromising quality.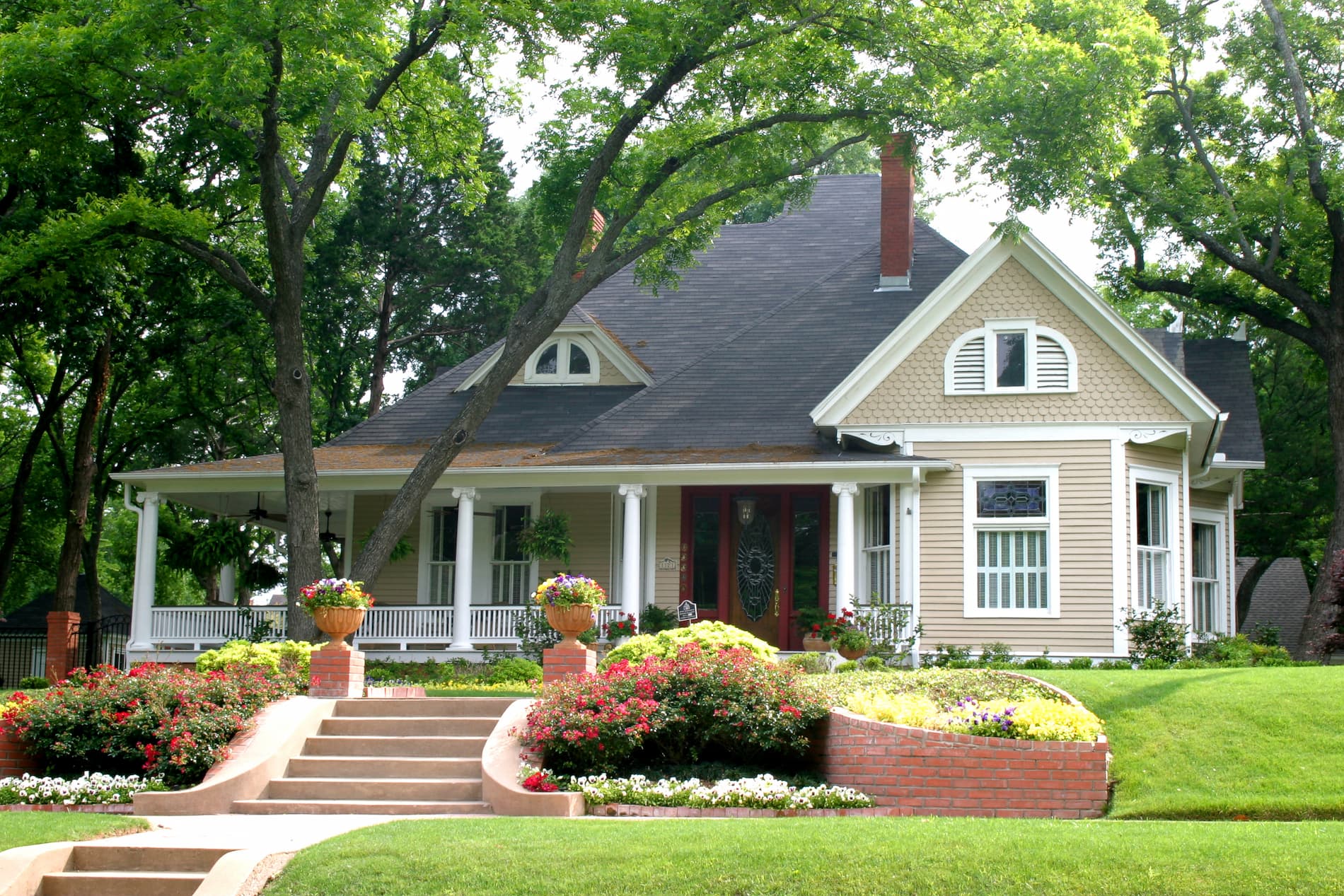 Pre Developed Plots
Our plots are ready to be built on as soon as you purchase.
Custom Homes
All of our homes are custom and built by us and come with additional upgrades and add ons.
Easy Build Process
Everything is handled by us in house. No deal with contractors or permits.